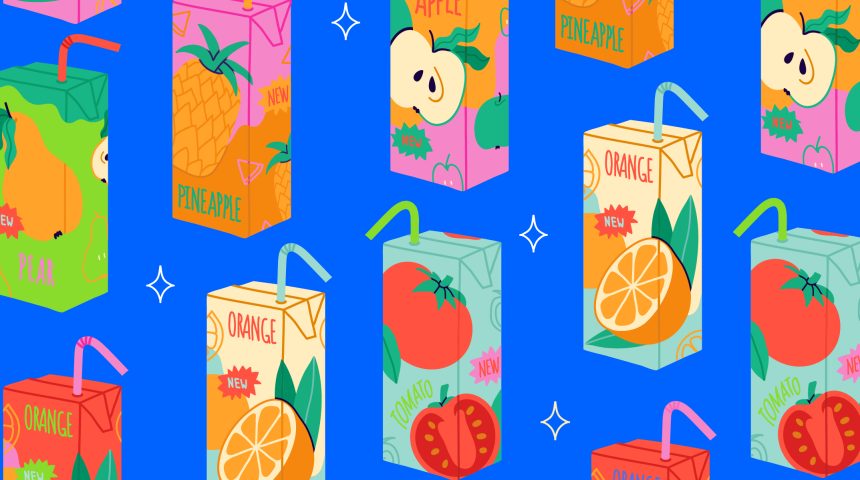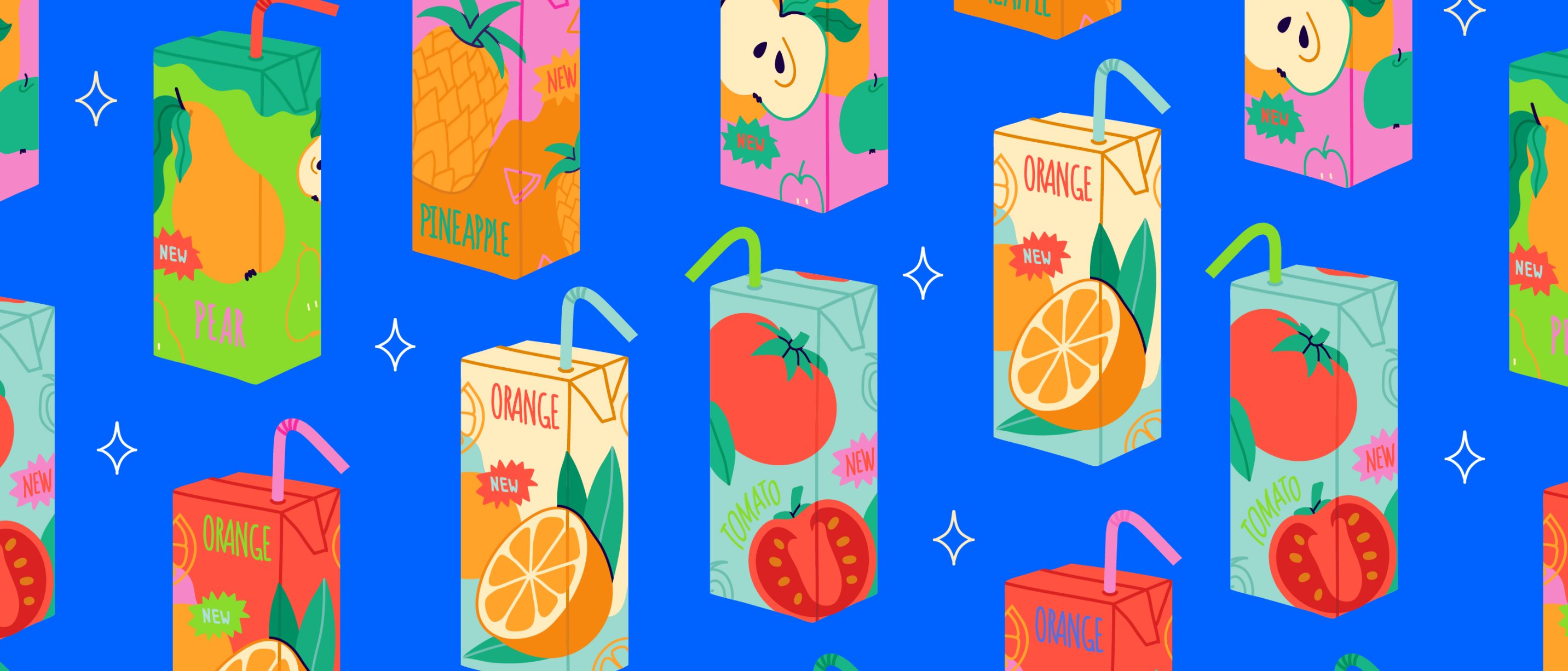 In CPG food packaging design, certain elements will always convey trust and flavor and serve nicely as a base for effective package design. The trick is finding the perfect balance between these and more disruptive, modern elements that give the design enough duration without quickly feeling outdated.
Start With the Basics
Each category has its expectations, so potato chips may be bolder in design, and natural and organic may be more subtle. Taking any aesthetic or voice to the extreme will shorten a package design's lifespan. Conversely, going too neutral will not have enough impact to stand out. Own your brand, speak in a relatable voice, and create undeniable taste appeal; your package design will maintain appeal.
Lead With Branding
Effective food packaging design demands trust. Your brand makes a promise; consumers need reasons to believe. The most straightforward way to communicate quality is to showcase pride in your brand. Legacy brands and category leaders in the CPG food space have placed their identity first in the communication hierarchy from the dawn of time for good reason.
Design For Flavor
Specific colors like red and yellow scream taste appeal; others are more subtle. Owning a color not used in your competitive category may be tempting, but there is a reason for its absence. You don't see much blue in all-natural food categories because it is prevalent in sugar-laden brands (Pepsi, Oreos) and a popular color in dog food. Thoughtfully lean in on recognizably flavorful color cues in your category without being a copycat. They work.  
Showcase Deliciousness
Mouthwatering imagery builds anticipation. Custom illustrations add flavor cues and ownability. Even certain patterns create taste appeal, but be wary. Keep a unique design for your FMOT (first moment of truth, AKA outer packaging) and save the more trendy, bandwagon prints for your SMOT (second moment of truth, inner wrappers), which are typically more affordable to change frequently.
Speak With a Genuine Voice
But make sure your tone isn't "trying too hard." When establishing a brand personality, the right language and tone are imperative. In food, there should always be a level of approachability, avoiding jargon or technical terms and keeping messaging straightforward so one can quickly identify the benefits. Depending on the specific category, adding clever touches like puns or colloquialisms adds ownability but real-time slang only works for niche products or limited editions. Your brand voice can be both unique and evergreen. Off-pack marketing materials are the better way to lean more heavily into popular slang and real-time trends.
The Backward C.
Consumers view information on-pack in a backward C. You do not need to reinvent the basic principles of communication hierarchy for your brand to be successful. In fact, please don't. Lead with your branding, and accordingly arrange your benefits and points of differentiation in order of importance in the most intuitive, navigable way for consumers. In CPG food packaging design, you have regulatory guidelines; your statement of identity needs to be half your brand name, and where you employ claims needs to be considered against net weight and other requirements. Take advantage of well-trained consumers who know where to look.
When designing CPG packaging for food products, it is essential to employ classic consumer cues to ensure customer retention rates:
Friendly language on labels.
Incorporating visual aesthetics that speak to flavor.
Establishing a trustworthy brand identity.
And have some fun with trends! Just be realistic about the longevity of more popular aesthetics and their appropriateness to your category and demographic in two years.
Check out this article that goes deeper on trends.