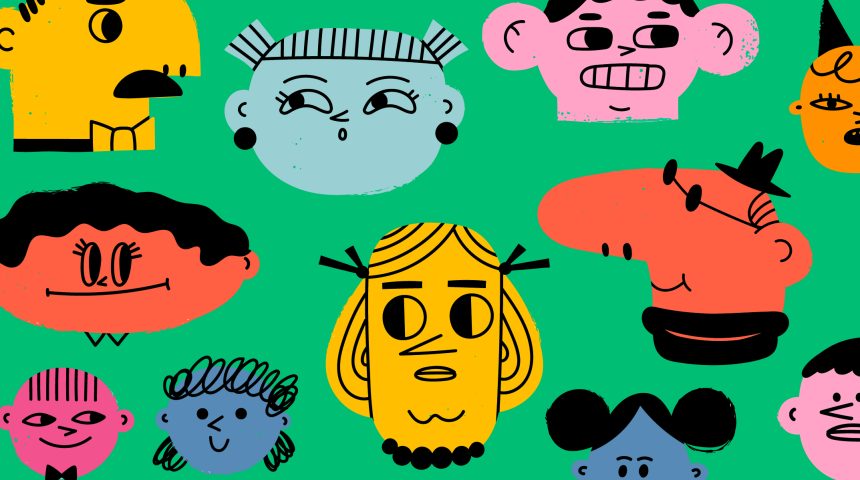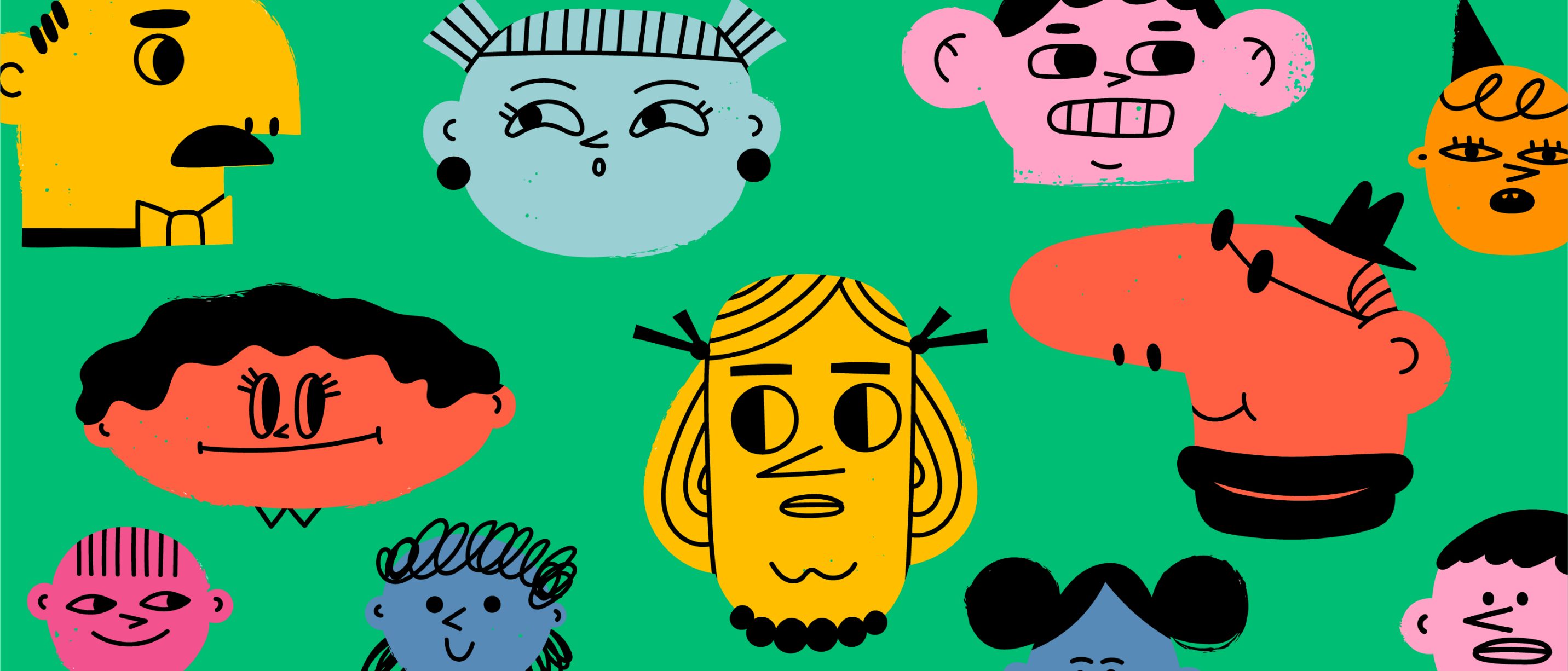 Applying foundational marketing principles to CPG food packaging design strategy.
Developed by Professor Robert F. Lauterborn and advanced by Philip Kotler, the 4 C's is today's foundational marketing strategy, placing consumers at the heart of all brand communication, and considering each driving factor as the foundation for success. CPG food packaging is primed to exist at the heart of the 4 C's strategy.
Customer Needs and Wants
From advanced consumer research, comprehending buying habits, and learning what motivates purchases, understanding the needs and wants of your customer base is essential. CPG Packaging design plays a critical role in this process by allowing customers to determine if a product meets their needs or wants quickly. The structure helps communicate the product experience and physical attributes, while the messaging provides key information such as essential ingredient lists or benefits. Additionally, the packaging should appeal to various customer demographics to maximize its reach, but in a way that keeps the consumer's core needs intact.
Cost
The cost associated with any given product or service is another factor in determining customer behavior. This includes the price tag and factors such as shipping costs or additional fees for customization options. Regarding packaging design, there are several ways that costs convey quality or meet growing consumer demands. Using biodegradable materials instead of plastic or recyclable resources may increase the prices but market a more meaningful product through structure. Other strategies help reduce overall production costs, like sturdier outer packaging that eliminates the need for decorative inner packaging. Besides the product inside, packaging may be the most influential factor in cost.
Convenience
It's important to note that when this strategy modified "the 4 P's," convenience was initially called "Place." That is to emphasize the retail location where the person will interact with the product, which today could combine both digital and physical spaces. The more accessible a brand can be, the more convenient it is, but there are other ways to consider this primary driver.
The lower the barrier to act, the better. Packaging design plays an essential role in this process by providing visual cues that make it easier for customers to identify products quickly (e.g., bright colors or unique shapes). Consider the critical value of 'convenience messaging' on-pack. Does your product solve multiple problems, like "hair, skin, and nails" supplements? Structural features such as all-in-one meal kits or resealable packages can also create no-brainer solutions to common problems.
Communication or Canvas
Effective communication epitomizes how packaging design functions as a powerful marketing tool. In addition to being engaging enough to grab the attention of consumers at shelf, successful packaging designs conveys key information about the product within (e.g., usage instructions, benefits) and promotional messages (e.g., new look, new flavor) in an overt manner. Information like nutrition, digital access through QR codes, and allergen-friendly information all further purchasing decisions, and all rely solely on your packaging design to communicate.
Packaging design works to marry and solidify these four disciplines within the marketing mix. Use the 4 C's to vet strategy: What are the primary consumer needs for this product? What factors lead to lesser or increased costs, and are they worth the consequences? What elements of packaging and product create convenience, and how best to communicate them? And finally, what to say on pack, in what P.O.C., and in what visually appealing way?
Add the Big P (packaging) to the 4 C's for 5-star reviews.
For more information on marketing strategies, read this article.