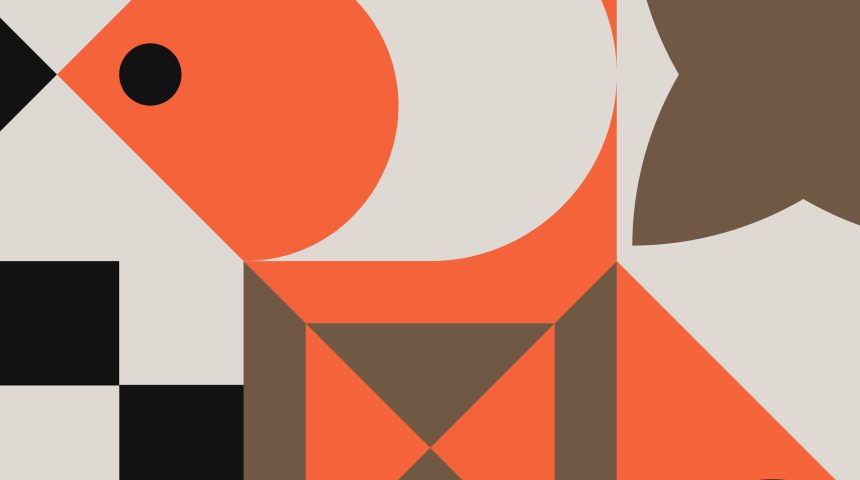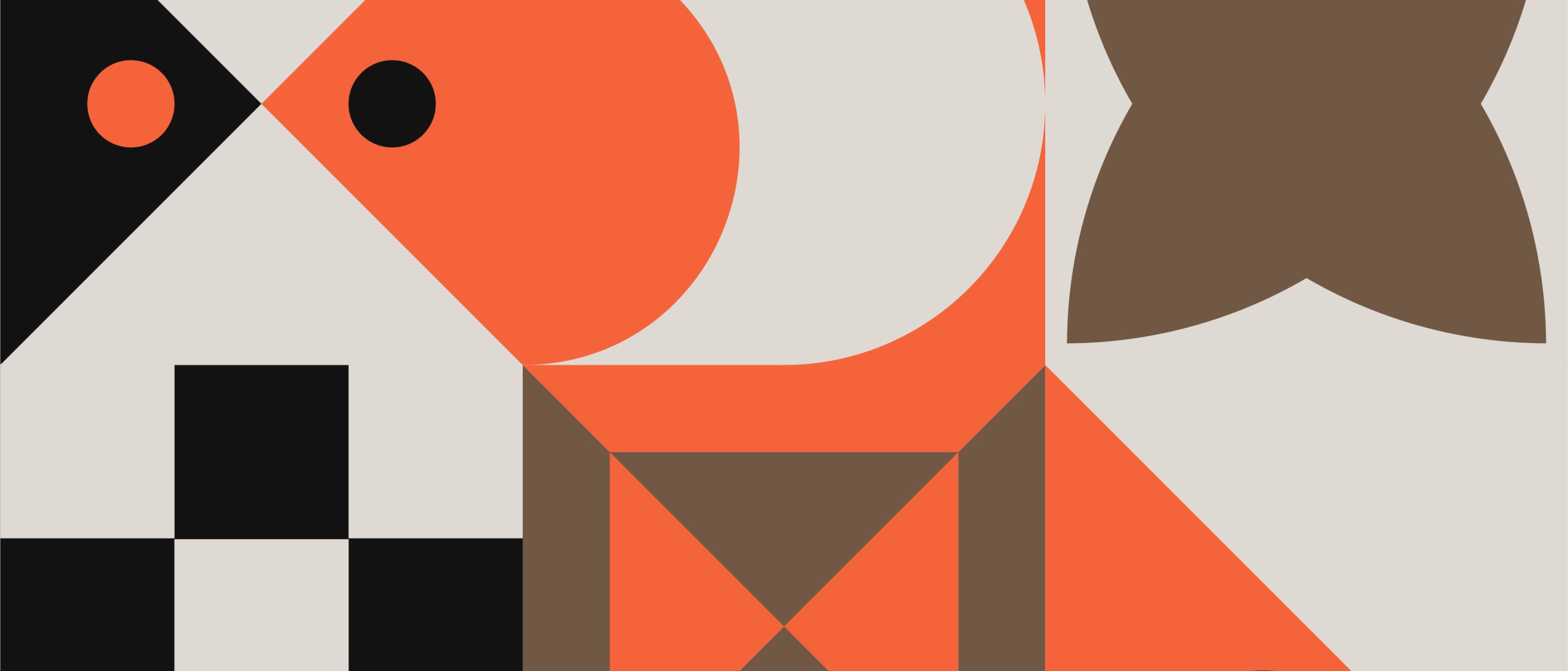 These impactful design techniques keep your CPG pet food branding relevant without major change.
There comes a time when your CPG pet food brand is ready for a packaging design refresh. Meeting the ever-changing expectations of consumers can feel like a race against time. When I worked on P&G brands like Always and Tampax, we were in a constant state of "evolving" the design to communicate strides in innovation, increased performance, and feeling on-trend and relevant. The range of our efforts scaled from year to year, sometimes only making micro-changes to reflect updated technology or beneficial claims. Other times, we were undergoing full-blown brand restages.
While too much change is jarring, change is inevitable regardless. There are subtle ways to refresh your design that can have a big impact.
Your design should maintain a balance of classic, common consumer cues that function timelessly in CPG packaging.
Lead with the brand. Across nearly every category in CPG package design, category leaders prioritize identity over all other communication. It conveys pride, which translates to trust in the consumer's eyes. Many food brands are tempted to lead with product or benefit (ex: RAW KIBBLE). This is a missed opportunity because you are not creating a direct link between the category (or statement of identity) to the brand name (think Band-Aid for Adhesive Bandages). What's more, when your system prioritizes something other than identity (form, flavor, benefit) and that varies per SKU, it's nearly impossible to create solid brand blocking at shelf.
Simplify and amplify. There is a lot to say in a very small space: form, flavor, texture, pet size, treat duration, health benefit, allergen-friendly, ingredients, lifestage, etc. But when multiple people are shouting at the same volume, you can't understand a thing. If not structured properly, each element can fight with each other, resulting is major confusion. A clear-cut system that is easy to follow and adaptable for additional offerings is key. If not information the consumer needs to know immediately, it doesn't belong on the front of the pack. More importantly, deciding what is most important to least should determine how the communication is structured.
Modernization. Like all things in art, there are trends and stylistic choices that help a brand feel relevant–it's also the reason you will eventually need to refresh your package design. Your design should maintain a balance of classic, common consumer cues that function timelessly in CPG packaging with a mix of on-trend, relevant attributes as well. Careful of being overly trendy, though, because a 6-month lead time from design to production can break a package system if it's not thoughtful. Something as simple as removing the glow behind the identity can make a brand go from feeling dated and untrustworthy to clean and modern.
Imagery. Similarly, food or even lifestyle photography can completely shift quality perceptions. From hard studio lighting (which can feel more modern, on-trend) to textured backgrounds (wood grain is dated, tiles are in!), shifting your photography styling or showcasing pet interaction with the product can strongly elevate your brand presence at-shelf.
Before undergoing any branding or packaging design refresh, I strongly encourage all of my clients to conduct a brand equity study to determine which of these (and other) opportunities will make the most impact in gaining market share without alienating current consumers. Once you have determined the scale of your transformation, look to these cues for improved performance. They may sound like small changes, but they will have huge results.
Color can play a major role in pet food packaging. To learn more, check out this article.